Oct 13, 2016
What to Get Your Boss on Boss's Day
Broadway Basketeers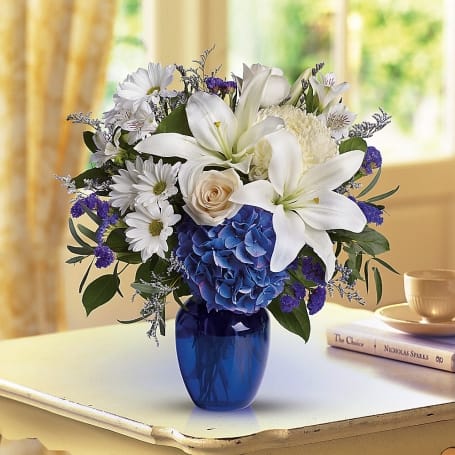 In 2016, Boss's Day is October 17th. If you're like most people, you have a love-hate relationship with the day. On the one hand, you're glad that you have the opportunity to say thank you to your supervisor. On the other hand, you have absolutely no idea what to get them! 
This year, make it easy on yourself and use this post as a guide for some easy-to-get, inexpensive ideas for Boss's Day gift-giving. 
Buy a Boss's Day Card
This is probably the simplest thing you can do. Boss's Day cards run the gamut from funny to heartfelt. If your boss is especially tech-savvy and it seems appropriate, you may want to do an e-card instead. Some do cost a couple of dollars, but they're usually interactive in some way.
Get a Gift Basket
No boss anywhere can resist the power of a beautiful, goodie-filled gift basket. Even if you only have a modest budget, you can always find gift baskets, boxes, trays and towers to fit the bill. Better yet, if you and your teammates want to get a bigger gift basket by pooling your resources, so much the better! Check out Broadway Basketeers' Impressions Gift Basket below! 
The florist shops abound in October with floral creations from all over, including gorgeous autumn options. Imagine your boss's surprise when the florist's delivery person comes to give an amazing bouquet. Even if your boss is a guy, you can give a floral or plant arrangement. Work with your preferred florist a little, and you'll discover there's a suitable flower variety for almost any personality.
Send Fresh Baked Goods
Does your supervisor rave about desserts and sweets, such as tasty chocolate chip cookies or that wonderful peanut butter fudge that disappears quickly from the break room? Sweet treats are a welcome way to say "Thanks!" to your boss on October 17th.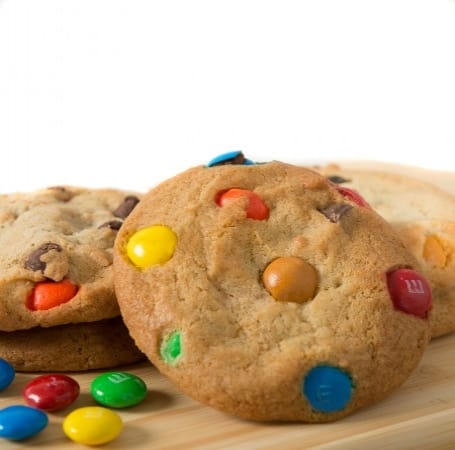 Purchase a Gift card
This is a wonderful one-size-fits-all solution, and it can be given alone or with a card, gift basket, flowers, etc. You can get a gift card or certificate to your boss's favorite restaurant or store. Gift cards are always in style, and they allow your supervisor to get whatever they want.
Don't stress this year on Boss's Day. Instead, smile inwardly as you remember that you didn't forget, and you purchased the best items possible to help your boss celebrate.