Apr 24, 2017
How to Thank Your Mom for Mother's Day
Broadway Basketeers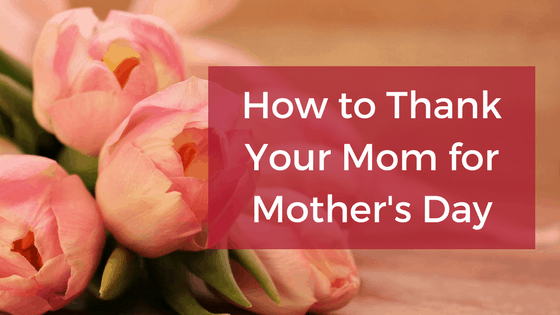 Even the toughest-looking sports personalities turn to mush when they talk about one person: their mom. It's a fact that moms are some of the most beloved ladies on the planet.
Every May, you get a golden opportunity to show your mother exactly how much you care. Of course, mom doesn't make it easy. She seems to have everything, which makes your job seem frightfully difficult! Fear not. With our foolproof ways to thank your mom on Mother's Day, you'll wind up a hero — and maybe even her favorite kid.
1. Write Her a Heartfelt Letter
We're not talking about a card with a line or two. Instead, sit down at your desk or computer and compose a letter to let her know how you feel about her. Include your fondest memories, and be sure to tug at those heartstrings!
Moms rarely know which of their actions touched their children most deeply. By writing a letter, you can ensure that she understands how all her kindness changed you as a person.
2. Put Together a Scrapbook of Memories
Are you someone who has a penchant for scrapbooking? Use your skills over a weekend to create a fun scrapbook of memories of you and your mom.
If you have siblings, you could give your mother the scrapbook as a group present on Mother's Day, making it even more special. Have fun celebrating and highlighting the exciting, fun and even embarrassing moments you shared while growing up.
3. Give a Coupon Book
For younger children, or grandchildren, a coupon book is a fantastic way to be creative. Each coupon should be for an act of kindness, such as a day together having lunch or a mother-child shopping spree.
Think about what you and your mom have in common, as well as what your mom needs. Is her attic filled with clutter that she can't seem to organize? Offer your assistance. Does she have yard work she never gets to do because of a busy schedule? You can free yourself up on a Saturday to do it for her.
4. Send a Gift
Maybe you're living quite far from your mother. It's commonplace today, due to a variety of factors such as economic realities and work responsibilities.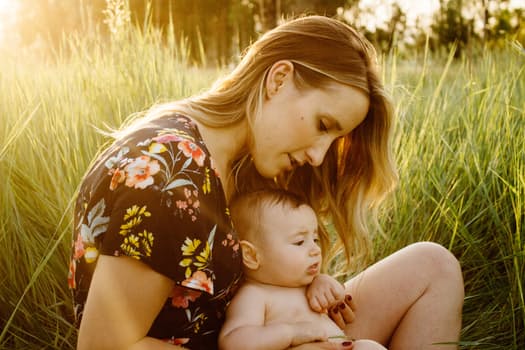 In cases where you can't be at her side to celebrate Mother's Day, be sure to send a gift and then follow up with a phone, Skype or Facetime call. What should you have delivered to her door? Anything from candies and chocolate to treasures and accessories will do!
5. Set up Vacation Plans
Although you may want to check with your mom first to flesh out travel dates, times and other details, you can always offer to pay for a special trip. For instance, if your mother's family has Swiss heritage, a once-in-a-lifetime vacation to Switzerland would be an unforgettable Mother's Day gift.
Again, be certain that you don't book any plane tickets or make reservations before you unveil your intentions to your mom, just to be on the safe side calendar-wise.
Why let another Mother's Day pass without any fanfare? This year, solidify your role as your mom's top fan.