Oct 06, 2016
6 Epic DIY Ideas for Your Halloween Party
Broadway Basketeers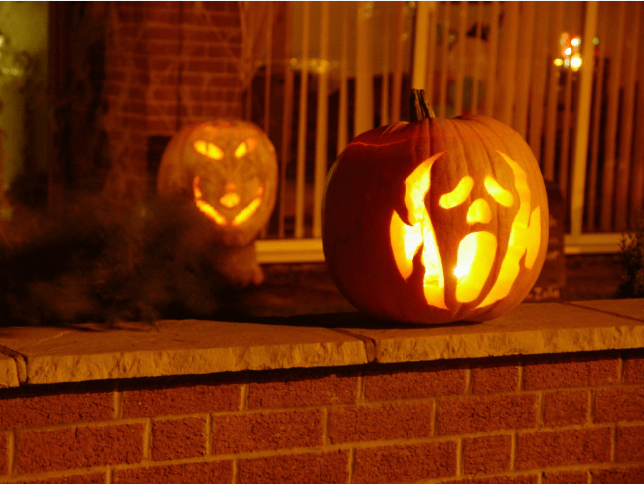 Planning a Halloween party this year? Go beyond the average themes and turn your event into an extraordinary experience for you and your guests! Best of all, it doesn't have to take a lot of money to create a DIY epic Halloween celebration. Here are six ideas to get you started:
Idea #1: Turn your home into a haunted house
The goblins, ghosts and ghouls visiting during your party deserve to feel like they've entered a spooky realm, so take it upon yourself to decorate accordingly. You can buy fake cobwebs, drape black tarps over furnishings and dim the lights to create a creepier vibe. 
Idea #2: Have a pumpkin carving or coloring contest
Why not have a contest as part of your Halloween party? Pumpkins are inexpensive, and they can be carved, colored or both! Have all the guests vote on the best pumpkin or jack o' lantern, and award prizes like scrumptious gourmet treats or gift boxes.