Jan 30, 2017
4 Perfect Baskets for Your Valentine
Broadway Basketeers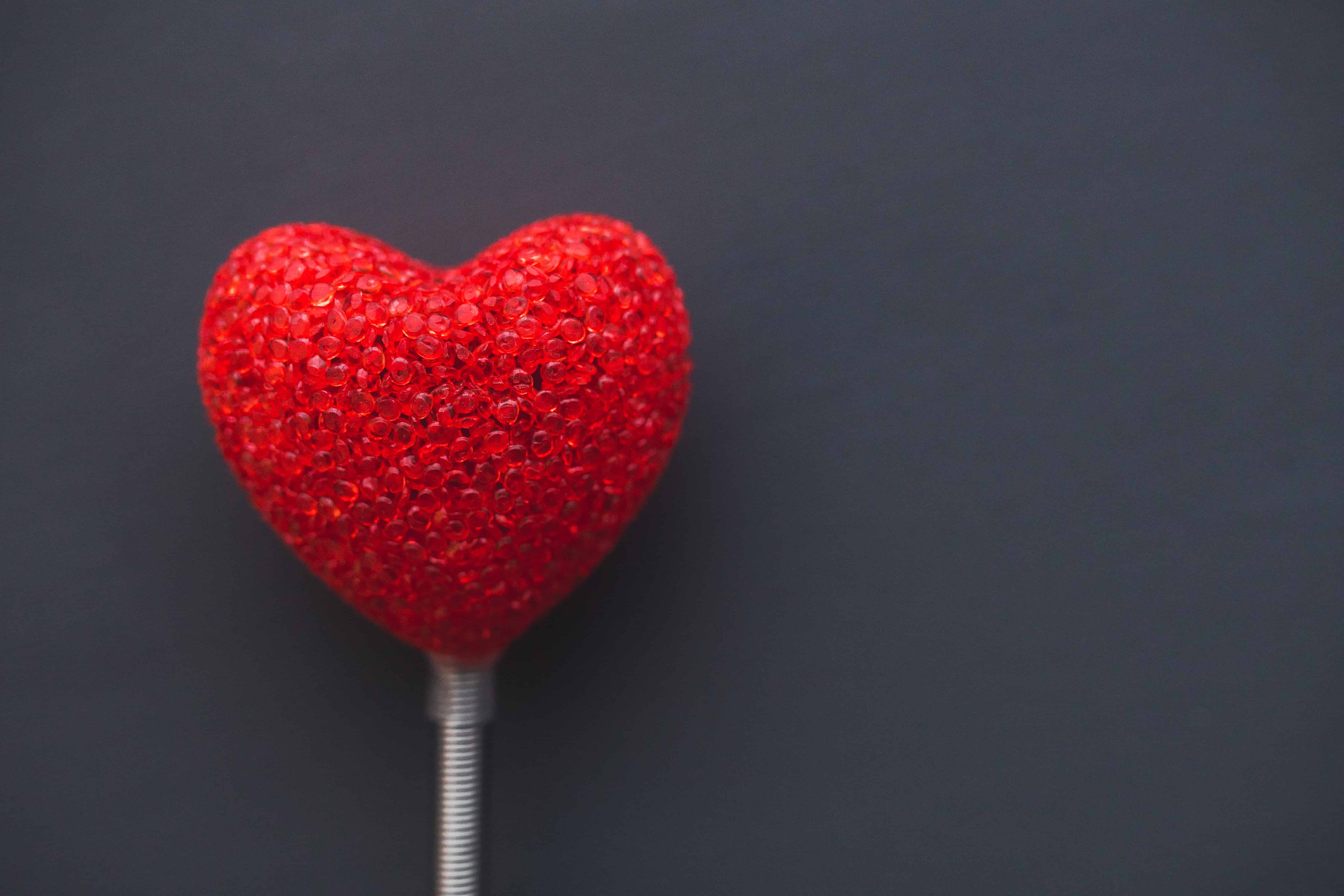 Roses are red, and violets are blue… what will your valentine open from you?
Valentine's Day is coming up rapidly, which means it's time to go all-out. Forget about that disaster last year with the bracelet that didn't fit or the gift card that seemed too last-minute. This year, take the route that's going to get you the most oohs and aahs: a specialty gift basket.
Why are baskets perfect for Valentine's Day? First, they fit everyone. No more worrying that you'll buy something too large or too small. Second, they make a huge splash. Who doesn't appreciate getting a gift basket at work or home to show off a little? Finally, they show you took your time and considered your gift beforehand.
Before you head to the shopping mall for another failed trip, check out these four gift baskets instead.
What a delicious reminder of your affection! The top of this mahogany box is a photo frame, so you can get your top pics printed and inserted. It's a truly personalized present.
But that's not all the advantages to this box. It also comes with chocolatey delicacies. You'll win points for thoughtfulness and taste.
Would your Valentine appreciate a useful gift? How about a wooden desk caddy? It's a wonderful option, especially if you plan on sending your basket to a workplace address.
Desk caddies are extremely useful, which means your love will think of you year-round. Don't forget that this caddy brings instant smiles in the form of assorted goodies, too.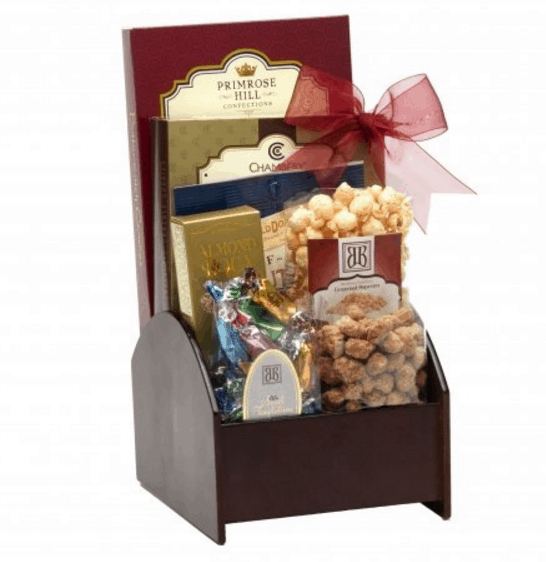 3. Fresh Flowers Always Please
Sure, fresh flowers might seem like a trite gift to you, but they are pretty foolproof as Valentine's Day presents. When picking an assortment, keep your loved one in mind. The variety of floral arrangements and displays is practically endless, so you can find exactly the right one.
Always go with a trusted supplier of fresh flowers to ensure your gift will look amazing for days and days.
Maybe your Valentine is unmoved by standard sweets like heart-shaped boxes of chocolate confections. In that case, turn to another type of decadent treat: a beautiful, gourmet cake.
Certainly, you'll want to get something else to go along with this dessert, but there's nothing wrong with showering your love with some cake goodness! Who knows? You might be fortunate enough to get a slice — but don't count on it. Traditionally, gourmet-quality cakes bring out self-interest in even the nicest recipient!
Make new Valentine memories with outstanding baskets, delivered to home or workplace. They'll help you say "I love you" brilliantly.