May 26, 2017
Memorial Day Gift Baskets for the Whole Family
Broadway Basketeers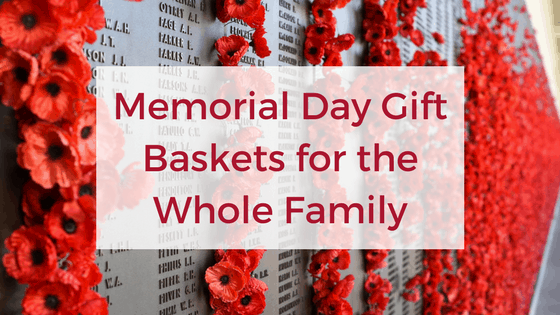 Picnics, playtime, pool openings — they're all part and parcel of Memorial Day. Traditionally considered the first days of summer, Memorial Day weekend kicks off with a wonderful bang.
To help you celebrate Memorial Day from near or far, gift baskets, boxes and trays are available at Broadway Basketeers. And they're perfectly suited for any kind of celebration. Here are just a few ideas to incorporate some tasty treats into your Memorial Day bash.
1. The Pool Party
What could be better than a dip in a cool pool on a warm Memorial Day weekend? How about enjoying some snack items afterwards?
For pool parties when your gift basket will be stored poolside, consider items that don't melt easily. In other words, ditch the chocolate and focus on dried fruits and hard candies. Be sure to have plenty of cool drinks available along with your treats.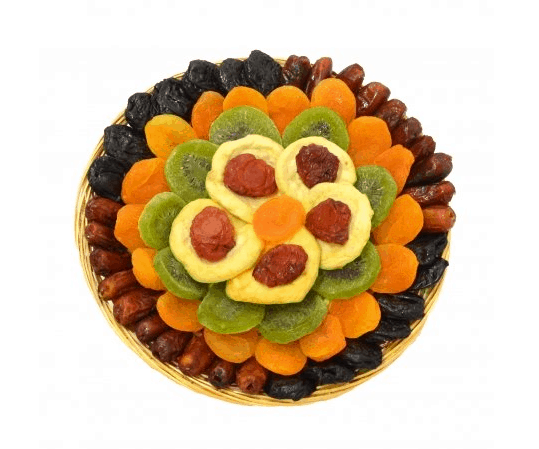 2. The Indoor Soiree
Raining on Memorial Day? No problem! As long as you have friends, family and food, you're all set.
If you're bringing a gift basket filled to the brim with goodies to an indoor party, the sky's the limit. Chocolates are a-okay, as long as the basket will be in a cool environment. Plus, you can always include lots of other treasures —even cookies or a cake.
3. The Healthy Nut Party
We all know a healthy eater, and they can be a tough one to buy for. That's where healthier, nutritious gift basket choices come into play.
Try to find an attractive gift tray mix of dried fruits and nuts. Not only are health food addicts appreciative, but even those of us who don't always eat well love to nibble on the sweet and natural flavors.
4. The Lawn Party
A party on the lawn deserves something pretty, like a flower or fruit basket.
If your party host couldn't possibly have a greener thumb, consider getting plants or fresh flowers as part of your gift basket. Of course, you can always buy two gifts, if you want — try flowers and chocolate for a scrumptious mix!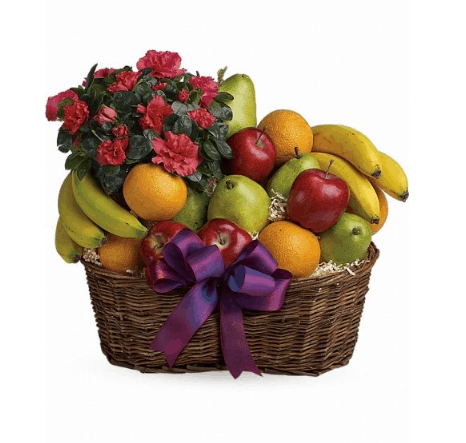 5. The Kids' Party
Planning to attend Memorial Day picnics filled with youngsters? Choose a gift basket that's strictly kid-oriented with tons of sugary goodness — or opt for sugar-free, in case you want sweet without the carbohydrates.
There isn't a wrong way to celebrate Memorial Day with a gift basket, as long as you think of what your hosts will love to receive.