How to Throw an Awesome Halloween Party
Paul Watson
|
Oct 16 2019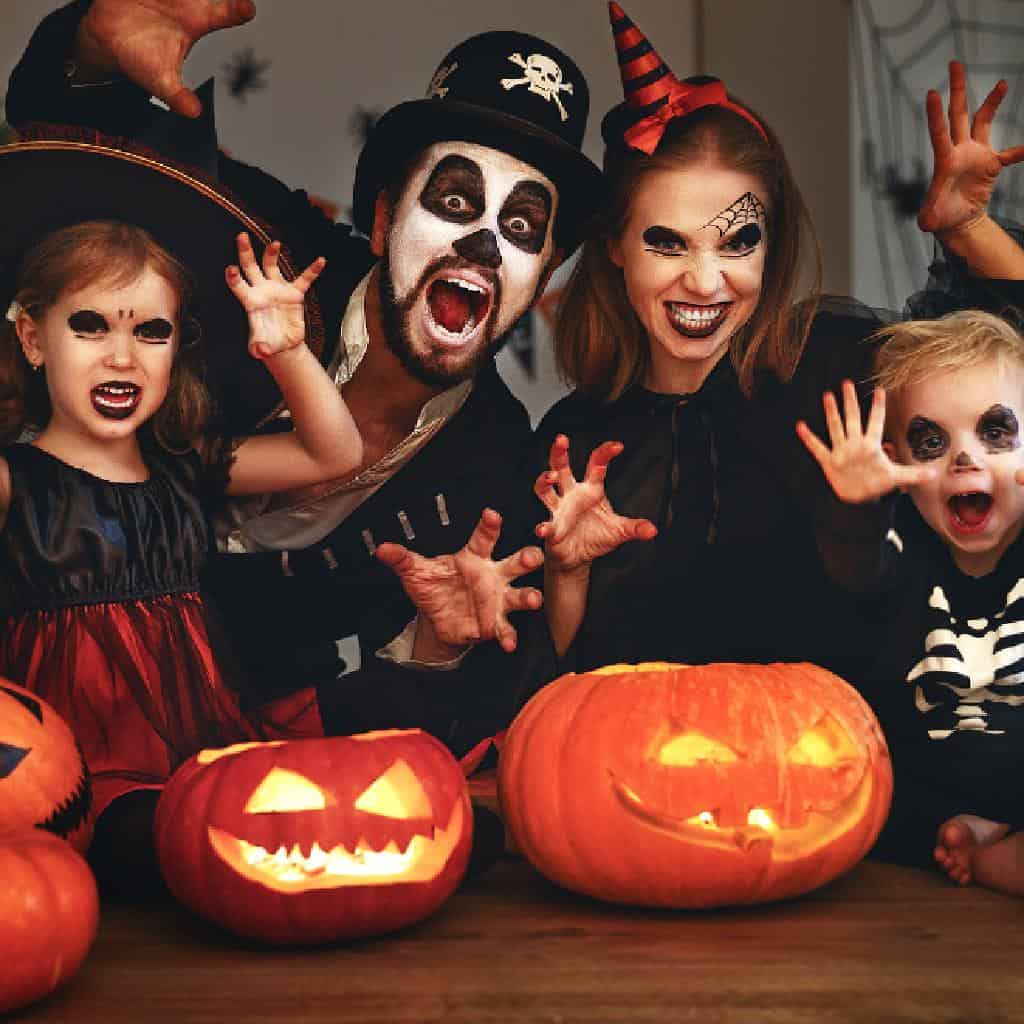 We've all been to those parties that feel like they were thrown together at the last minute. You've decided to host a Halloween party for friends and family, and you want it to be the bash of the year. The good news is that you have plenty of time to plan. You're party is going to be so much more than a few paper decorations taped to the wall and a bowl of red punch. Here's how to throw a Halloween party people will be talking about for months!
1.Love the List
If you're a list maker, this step is going to thrill you. If you aren't, you need to become one. Lists are the key to putting together your celebration. The first thing you want to decide is where the party will be held. Make a list of start and end times, the decorations you want, the food you'll make and, if you'll be offering drinks, what kind of alcohol or other ingredients you'll need.
Come up with an invite list. Are you going to host only adults? Will there be children in attendance? The age of your revelers will factor into the rest of your planning.
2. Theme or No Theme?
Are you going to throw an Apocalypse party? Maybe a zombie jamboree? Perhaps you aren't going to have a theme at all. This is an important decision to make. It will have a bearing on how you tell your guests to dress, the type of decorations you use, and even the food you serve.
There are dozens of themes you can have, or you can go the other route: total freedom. A theme may be less overwhelming if you are throwing your first party, but only you can decide if that's a fact.
3. Your Menu
If you want to make things easy for yourself, make your Halloween party a potluck and ask your guests to bring their favorite spooky recipes. If you don't want to go the potluck route, you can feed your guests on a budget by providing finger foods and snacks instead of a full meal.
You can easily find dozens of Halloween recipes online that are quick and easy to make. If you are going to ask guests to bring a dish, give them plenty of time to prepare.
4. Adult Beverages
Let's assume that you are going to be serving alcohol at your party. While the drinks themselves don't matter too much, safety does. If you are going to serve adult beverages, make sure your guests have a designated driver. Alternatively, take peoples' keys and offer your couch and spare rooms as crash pads for the night. You don't want your guests to leave your home and put themselves and others in danger.
5. Entertainment
It's a party! How are you going to entertain your guests? You may play scary music, build a haunted house on your property, or even have cheesy Halloween flicks playing on the TV. You know your guests best. Some people have a blast playing Halloween games and others would prefer to mingle and dance. Use your guest list to determine the type of entertainment you're going to provide.
At Broadway Basketeers, we have a Halloween gift basket that will add an extra special touch to your party. Call us at 888-599-GIFT (4438) or contact us online for assistance. Our friendly customer service representatives will help you choose the gift basket that compliments your celebration.