ENGRAVE YOUR BOTTLE:
+ $24.95
Upgrade The Wine

Herzog Lineage - Included + $0.00 - Included
Isaacs Ram + $20.00
Shiloh Secret Reserve + $30.00
Chalk Hill + $85.00
Covenant + $95.00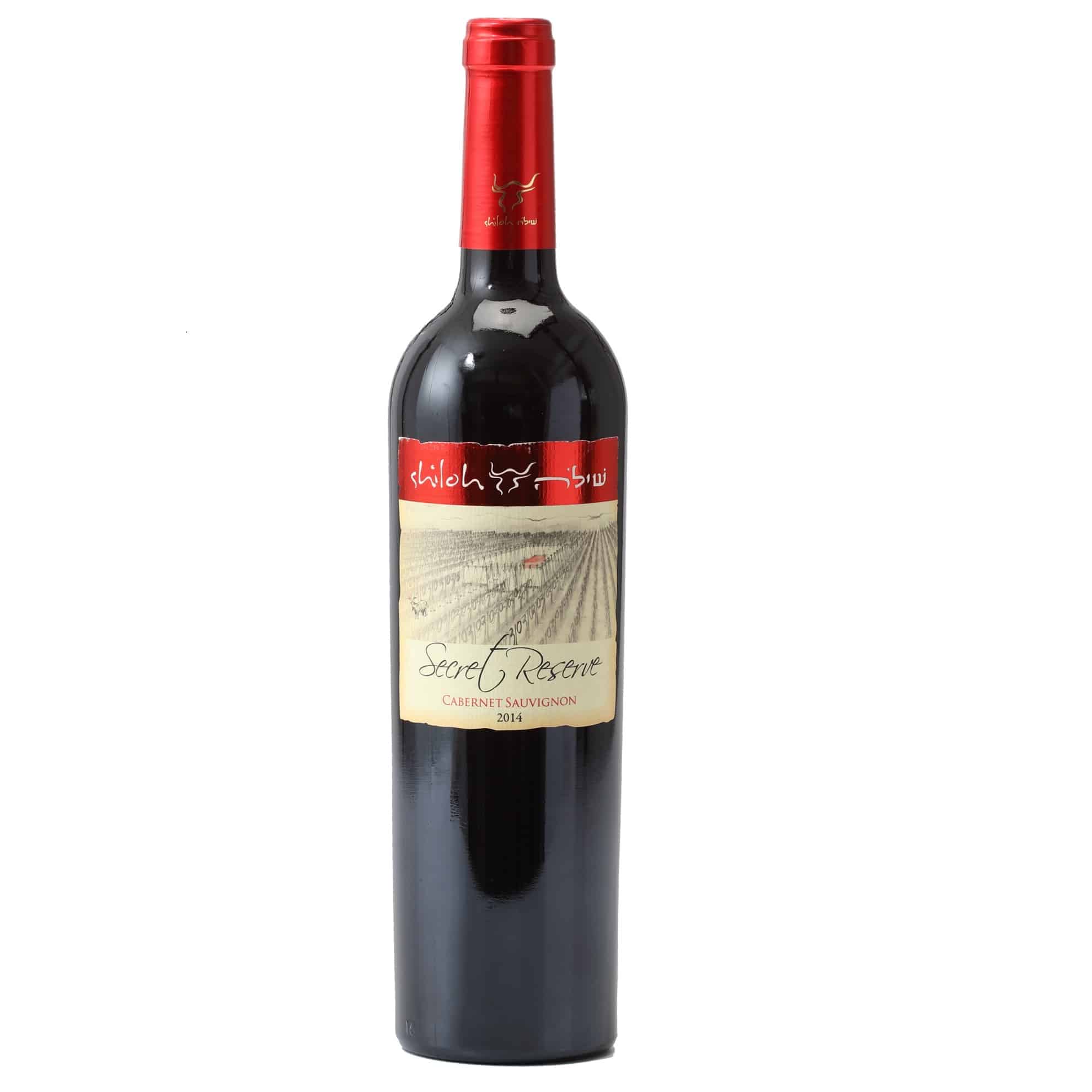 Wine lovers rejoice! This holiday season your shopping can be easy with Broadway Basketeers! This unfiltered Cabernet Sauvignon red wine from Segal offers a unique flavor experience - indulge in the full flavor and scent of the wine. Great for men and for women this Christmas, Hanukkah, or New Year's. Try one for your seasonal celebration today!
This Product is heat sensitive and will have additional charges.