May 26, 2017
Top Treats for Dads on Father's Day
Broadway Basketeers
Does your dad always say that there's nothing he wants for Father's Day? Poppycock! Every dad needs a little something special, even if he isn't willing to ask for it from his family.
This June, celebrate Father's Day with surprise treats for your dad. Here are some ideas to get you started.
1. A Generous Gift Card to His Favorite Store
Whether he's a fisherman, a hunter, a DIYer or a sports nut, he'll be able to use a gift card for his favorite online or brick-and-mortar store.
Have siblings? Go in together and get him a card with a tidy balance so he can buy something exciting.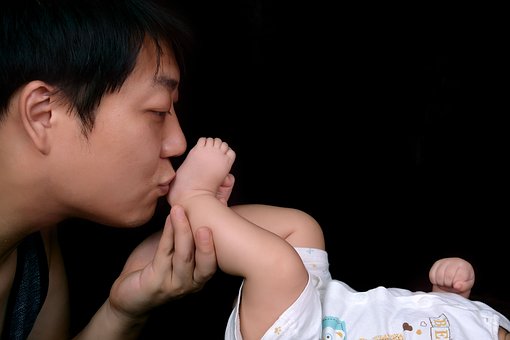 2. A Guy's Night out Package
Does your dad get the opportunity to hang out with the buddies in his life as much as he'd like? He might appreciate the chance to go to a sporting event or even the local pub with his friends.
You can make that happen by getting gift certificates together to make paying for the evening out a breeze.
3. A Basket of Treats
Dads all like to eat. Whether your father is a health nut or a chocoholic, you can satisfy his toothy cravings by sending a gift basket or box. This is an especially great solution if you can't be with him on Father's Day.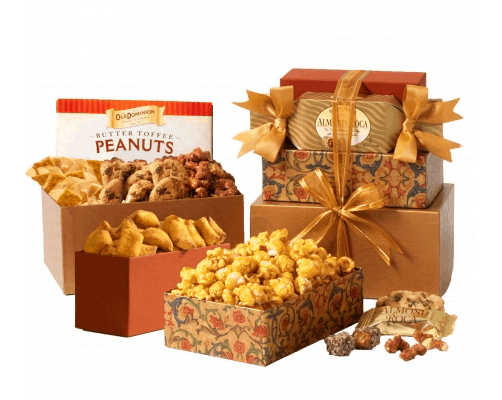 4. Spend Time Together
How long has it been since you and your dad did something together, just the two of you? Father's Day is the best excuse to finally spend a little time hanging out.
It doesn't really matter what you do — even yard work is fine. The point is to make new memories.
5. Hold a Surprise Party
Okay, this is a little extravagant, but why not? Father's Day is as good an excuse for a surprise party as any day. Believe us when we say that your dad won't be expecting this kind of celebration. Have a cookout, go on a picnic or hold some other kind of party.
The key on Father's Day is to think of what your dad would like given his personality. If you have to confer with your mom and siblings, go for it. Your ultimate goal should be to come up with Father's Day treats that are going to be remembered fondly until next year. Of course, you have to keep in mind that from this June forward, you'll have to keep up the fun and caring tradition!