Oct 27, 2016
How to Plan a Party - Stress-Free!
Broadway Basketeers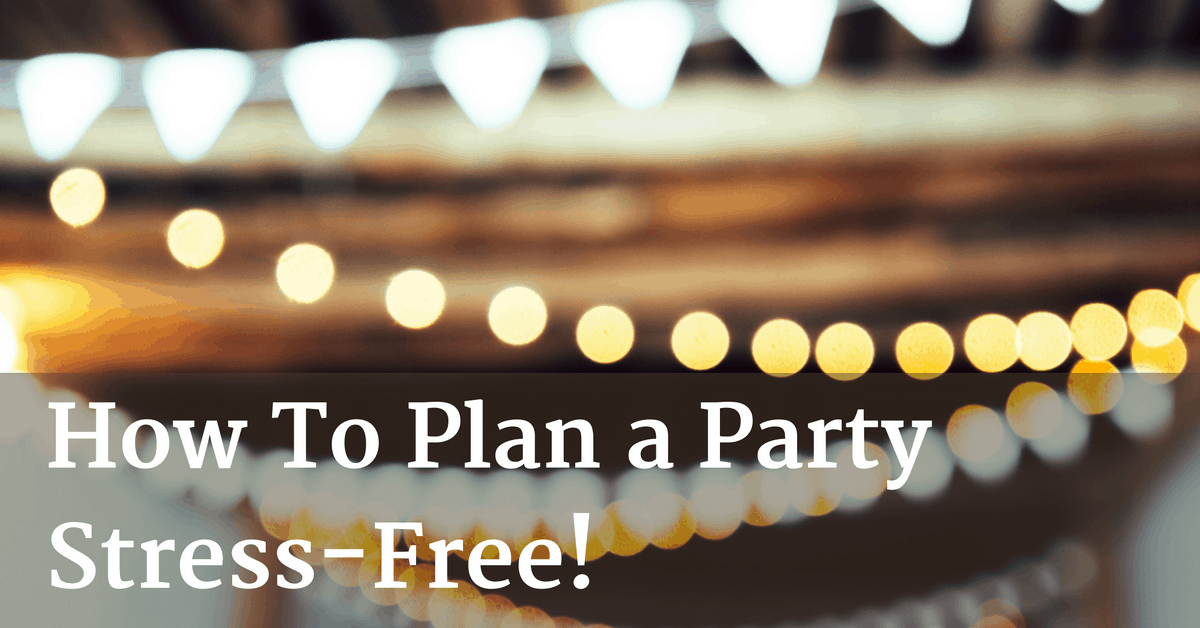 Are you one of those people who loves to plan a party — until it comes time to actually doing it? Chances are good that you've felt the anxiety of party planning, which is common even among those who love to throw a great celebration.
For your upcoming holiday parties, it's time to take off all that stress by planning for a more streamlined, easygoing experience. Here's how:
Write everything down. When we say everything, we mean everything. Make a list of everything you want and have to do, and put it into a timeline. This will help you see what the scope of your party looks like on paper or on a computer document. 
Consider where the party will be, when it's going to take place, the food you want to serve, who is getting the food, what needs to happen before the event, when and how invitations are sent out, etc. An added bonus to writing everything down is that you can share it with family members, colleagues and friends who are involved in the process and are willing and able to help.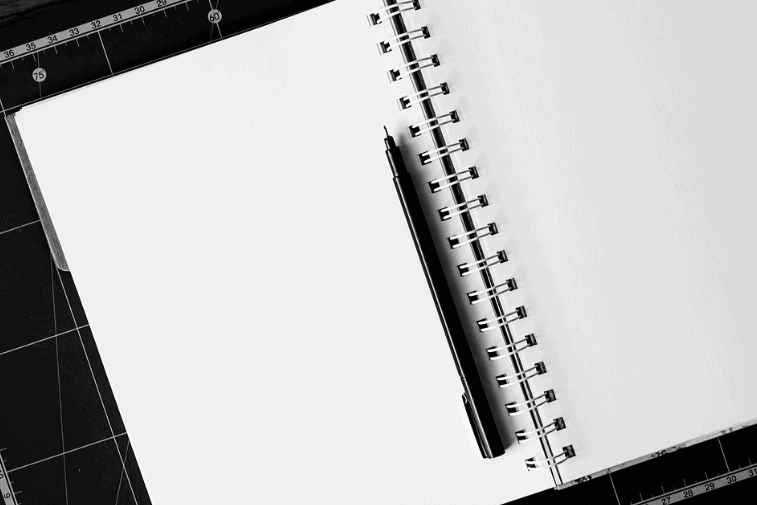 Do a little every day. After you have outlined your party plan, you should do a little every day to bring it to fruition. Keep a calendar that shows what you have to accomplish each day of the weeks leading up to your holiday party. Some days will be very light, such as noting all the RSVPs you have received or sending reminder emails for a corporate holiday party. Other days, you'll have a lot to do. This is typical with party planning. However, the more you do each day, the fewer things will come down on you at the last minute.
Purchase premade items whenever possible. From gift trays filled with munchies to pre-created floral displays, consider buying items that have already been put together by professionals. This allows you to spend your time on other aspects of the party planning. Even though you might want to be extremely frugal and pay as little out-of-pocket as possible, it makes financial sense to purchase as much as you can. After all, time definitely is money, and you only have so much time to plan!
Delegate responsibilities. Even if you're the main party planner for your holiday event, that doesn't mean you have to do it all. Delegation can be somewhat of an art form, especially for take-charge personalities. However, the more you can ask others to do to make the holiday party a success, the less you'll have to do yourself. 
One note: Delegate only to people who will actually accomplish their delegated tasks, and stay in touch with them to ensure the tasks are occurring. The last thing you want is to be sidetracked in the final days because someone neglected their accepted party duties!
Understand that there will be surprises. No party goes off 100% without any kind of a hitch. That's to be expected. You can reduce your stress level by understanding this from the get-go. Just know that there will be last-minute things that take your time and focus away. If you accept this ahead of time, you'll be much less stressed when the unexpected occurs.
Ready to have a great party? Remember the final tip: Have fun yourself!