How to Celebrate Any Occasion Under COVID-19 Restrictions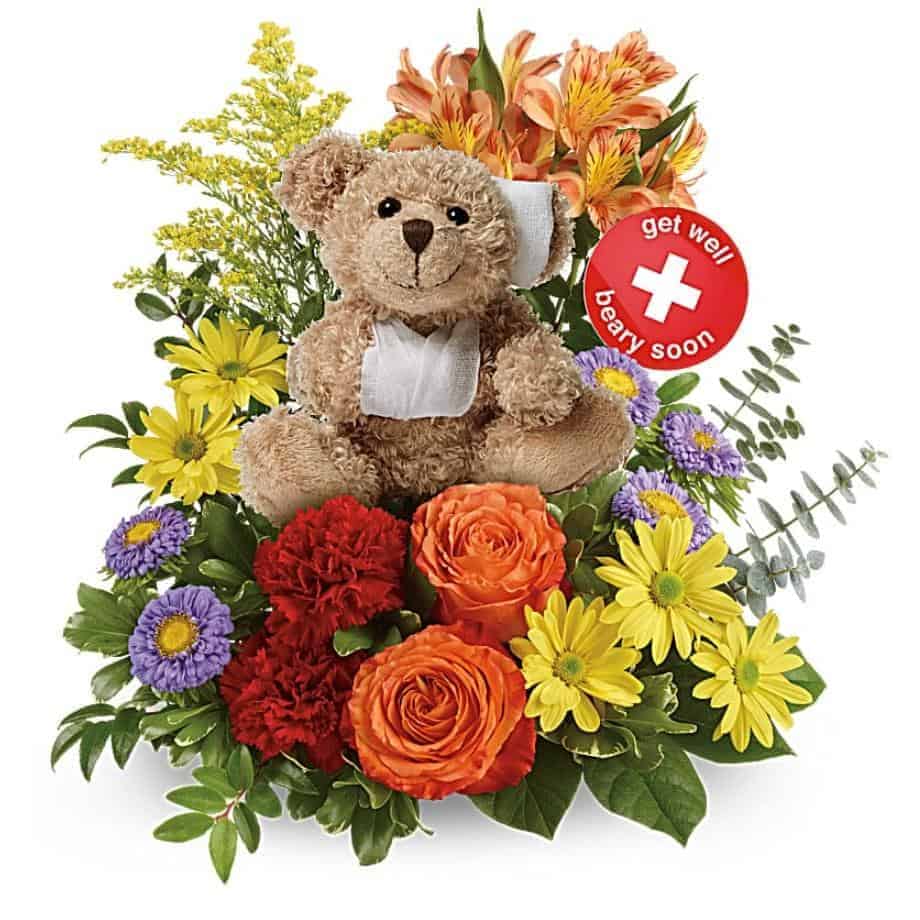 COVID-19 brought life as we know it to an almost-grinding halt. And it's the little things, like not being able to host a birthday party or celebrate an anniversary with a fancy restaurant dinner, that's getting to most people.
Add to that the way the pandemic is affecting businesses. Many are forced to embrace the remote worker model - which has its pros and cons, largely depending on the individual employee and the type of person acting as their remote manager.
Other businesses are simply laying workers off or shutting down completely, all in an effort to promote social distancing.
This means it's also difficult to find and purchase gifts to mark special occasions.
But it's far from impossible - you just need to know how to work within the constraints rather than against them.
Online Shopping, Only Slightly Different…
Given current circumstances, it's not quite business as usual for online retailers.
This forces us to do a couple of things differently.
First, we need to put more thought into our gift-buying. With all the restrictions in place, many of the things we take for granted might not be available for some time. We find ourselves challenged (in a good way) to think about who our recipients are as people and what they actually like.
Second, we start supporting the small businesses and solopreneurs.
For example, people who may have originally started creating their products as a way to make extra money, who are now full-time, either because their business grew or their day job temporarily (or permanently) closed.
In other words: we need to support the type of people who put a great deal of personal care and attention into what they're selling, rather than relying on a factory of workers to do so for them.
… But Also Very Different
Even if you're already used to shopping via online platforms like Etsy for crafted gifts that aren't mass-produced, e-commerce is still going to be very different during the COVID-19 pandemic. And nowhere is this truer than when it comes to shipping.
Most online small businesses and solopreneurs are still relying on the regular postal service for deliveries. It makes sense, as it's usually convenient and cheaper for them (and, ergo, you).
But postal services aren't working quite the same as usual. And with most countries enforcing national lockdowns, it's not like sellers can pop into the post office once a day to send off the next batch of orders. Many are only making the trip once a week, others less often.
This means you need to start thinking about your online orders in advance. If you're used to leaving your gift-buying to the last minute, your choices are going to be even more limited unless you start planning ahead.
The good news is some companies are still able to offer next-day shipping, albeit typically with some restrictions on what you can order. And some are offering discounted shipping!
How to Celebrate a Special Occasion
Now that you can rest assured knowing you won't need to postpone or cancel gifts, let's take a look at how you can continue to celebrate special occasions.
For Adults
If you live together, then you've got a ton of great options.
Used to going to the movies to mark a special occasion? Most production companies are releasing their latest titles online earlier than usual, so simply rent one and turn your lounge into a home theater. Make sure you order some snack baskets in advance to complete the experience!
Instead of ordering pizza for the birthday dinner, make your own! For anniversaries, where you might usually book a table at a fancy restaurant, head online and learn how to make your partner's favorite dinner.
YouTube channels like Binging with Babish will even show you how to make meals from your favorite movies and TV shows if you want to make it more special!
But what if you don't live together?
Broadway Basketeers gives you the option to personalize every order with a message - and we'll make sure your gift is delivered on time!
But don't forget a phone or video call goes a long way too, especially for friends and family members who live alone and might be feeling even more isolated than you are.
Remember: it's the little things that matter most.
For Kids
With kids, it can be a little more difficult. Children have a much shorter attention span and tend to look upon birthdays especially as a time for going wild with their friends.
Chances are, you'll be getting some of their gifts delivered. Not only if you've ordered them online, but also if their friends and your other family members have done the same! It's a good idea to intercept these packages.
This way, you can reveal a new one at intervals (rather than all at once) throughout the day to keep the excitement!
You can also arrange for an online party by contacting their friends' parents and setting up a group call via Zoom. While not the same as an actual party, it at least gives kids a chance to see their friends, who can sing a rousing chorus of "Happy Birthday" to them.
This is also a good opportunity to let them watch a few of their favorite movies (rather than just one) and munch on some yummy snacks for kids. Though of course, you might want to limit their sugar intake!
When it comes to Easter, avoid store-bought chocolates and Easter eggs. If they haven't already disappeared off the shelves, you can bet everyone will be panic-buying and ignoring social distancing etiquette! Instead, why not order one of our Easter baskets?
For teens and young adults who still live at home, celebrating can be even trickier. Sit down and listen to their ideas for a quarantine birthday - they might be content with being left alone to try a new video game, a group call with some of their friends, and a special dinner.
Mother's Day
Mother's Day is coming up soon and many of us won't get to spend it with our moms.
Again, a phone call or video chat goes a long way. But you should also consider sending her something special as a Mother's Day gift basket, or a beautifully arranged flower bouquet.
Conclusion
Humans are a resilient species. So long as we continue to celebrate our special occasions, we can get through just about anything!
Don't let COVID-19 ruin a special occasion. With the tips and ideas above, you can still make your celebrations stand out while staying safe and healthy.