Jun 02, 2017
Anniversary Milestone Gifts
Broadway Basketeers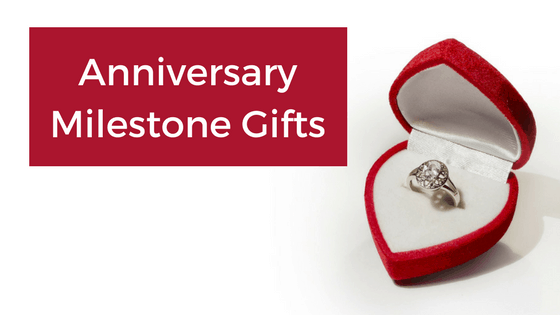 Do you have a milestone anniversary coming up this year? Congratulations! But are you wondering what you should get your spouse who has stood by you through thick and thin? Check out these traditional and modern anniversary milestone considerations.
One Year Anniversary
At one year, you need to celebrate! The traditional gift is paper, but the modern version is clocks. If you're a traditionalist, you can always consider books. Modernists may want to focus on watches or other timepieces.
Two-Year Anniversary
Celebrating two years of marriage? Cotton is a traditional gift, but the more modern choice is china. This gives you a wealth of options either way, from linens and bedsheets to interesting dishware.
Three-Year Anniversary
Leather is a great choice for a three-year anniversary. Think about a leather-bound journal, or perhaps a leather luxury sofa. Although, if your partner enjoys something a little sleeker, you may want to move up to contemporary crystal or glass.
Four-Year Anniversary
For four years of marriage, fruit and flowers are the key ingredients. Gift baskets of edibles and beautiful fresh flowers are wonderful surprises.Looking for something a little different? The contemporary counterpart is appliances, so if you need a new refrigerator or dishwasher, the fourth anniversary is the ideal time to buy.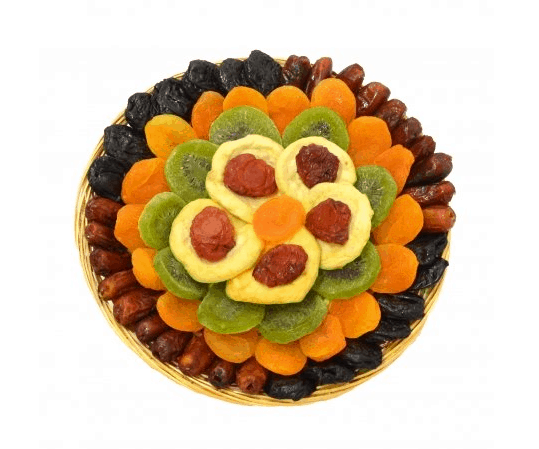 Five-Year Anniversary
You've hit the five-year anniversary mark, which corresponds with wood and silverware. You could always mix both by buying a new dining room or kitchen table and upgrading your current forks, spoons and knives.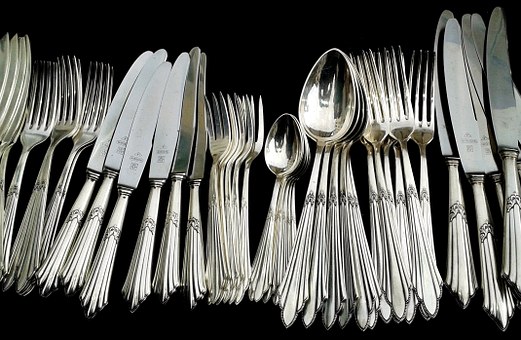 10-Year Anniversary
For 10 years of wedding bliss, you can give tin or aluminum, but most people prefer to go with the more modern choice of diamond jewelry.
For women, this can mean earrings, necklaces and rings. For gentlemen, watches with inlaid diamonds are gorgeous offerings.
20-Year Anniversary
China (traditional) and platinum (modern) are the themes for a 20-year anniversary. Platinum is usually found in jewelry, so check out your local or trustworthy online jewelers for ideas.
As for china, you need only go to your nearest high-end home retailer for thoughts.
25-Year Anniversary
It's silver all the way for the 25th anniversary. From bracelets to display items, silver isn't tough to find.
However, if you have enough silver in your life, why not do something unique, like putting plane tickets to an exotic locale in a silver envelope.
50-Year Anniversary
Ah, we come to everyone's favorite: gold. Have fun looking for golden ways to celebrate the golden years. Want to really dazzle your loved one? Visit a restaurant that offers cake with flakes of real gold. That's an experience you'll never forget!