Jan 30, 2017
3 Unusual Birthday Cake Flavors to Try This Year
Broadway Basketeers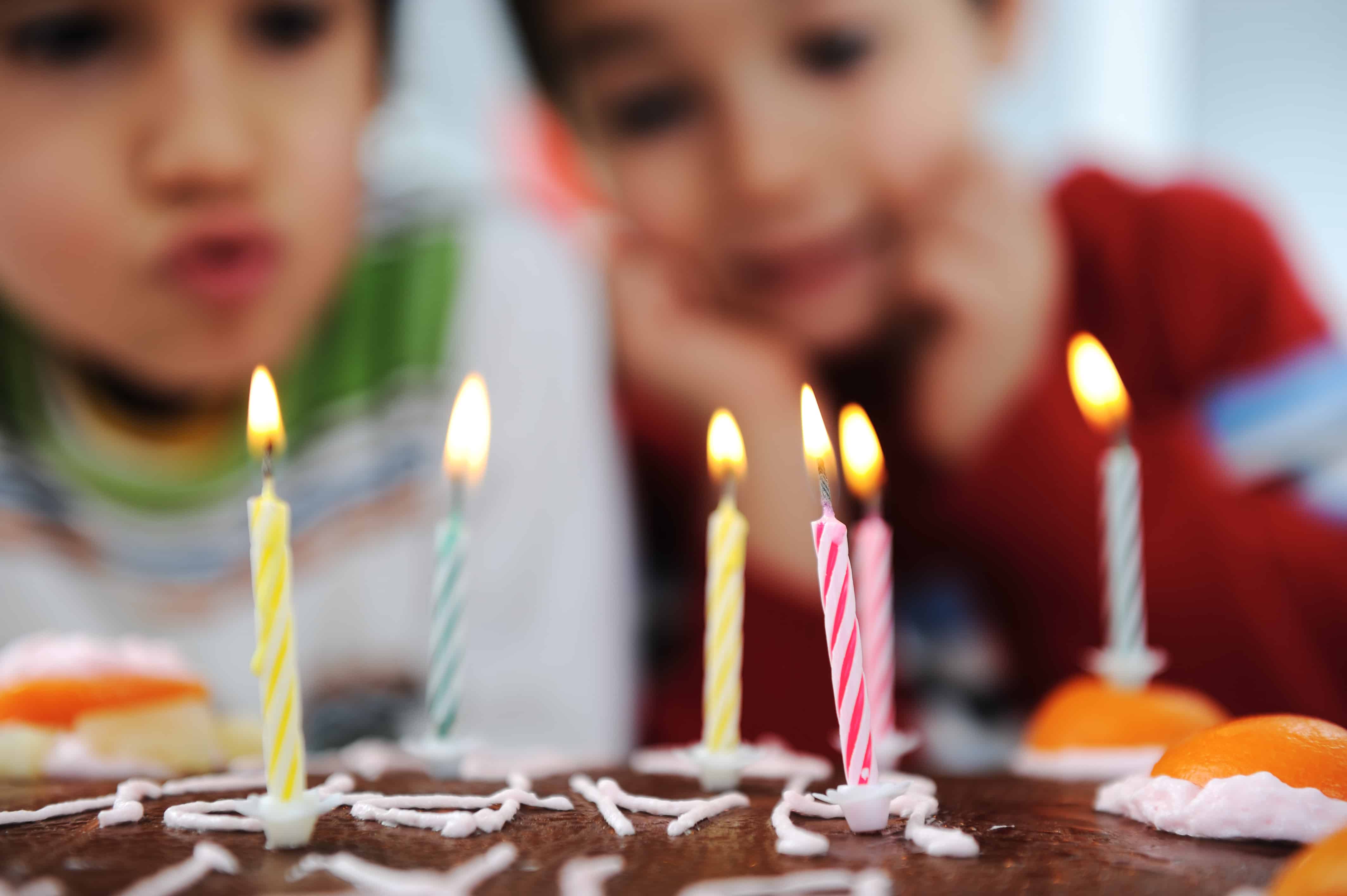 There's chocolate, and then there's vanilla. Occasionally, someone spices it up with a yellow batter. But it's pretty much standard that every birthday cake ends up being a replica of another cake you've had. While there's nothing wrong with the comfort of a chocolate-on-chocolate layered confection, why not treat yourself to something a little different this year?
Whether it's for your own birthday or a loved one's, rev up the festivities with some really unusual birthday cake flavors. You'll appreciate the amazing variety that's available — and you might even get inspired to whip up some creations of your own!
1. Have a Little Monkey Business
Banana cakes have come out of the "quick bread" recipe files and taken front-and-center. What could be more pleasant for someone who loves the rich taste of fresh bananas than a cake devoted to the tropical fruit? For a topping, you can explore everything from rum frosting — it'll remind you of your favorite cruising cocktail — to dark fudgy icing.
Looking for something a little extra for the banana cake? Consider a peanut butter whipped cream filling.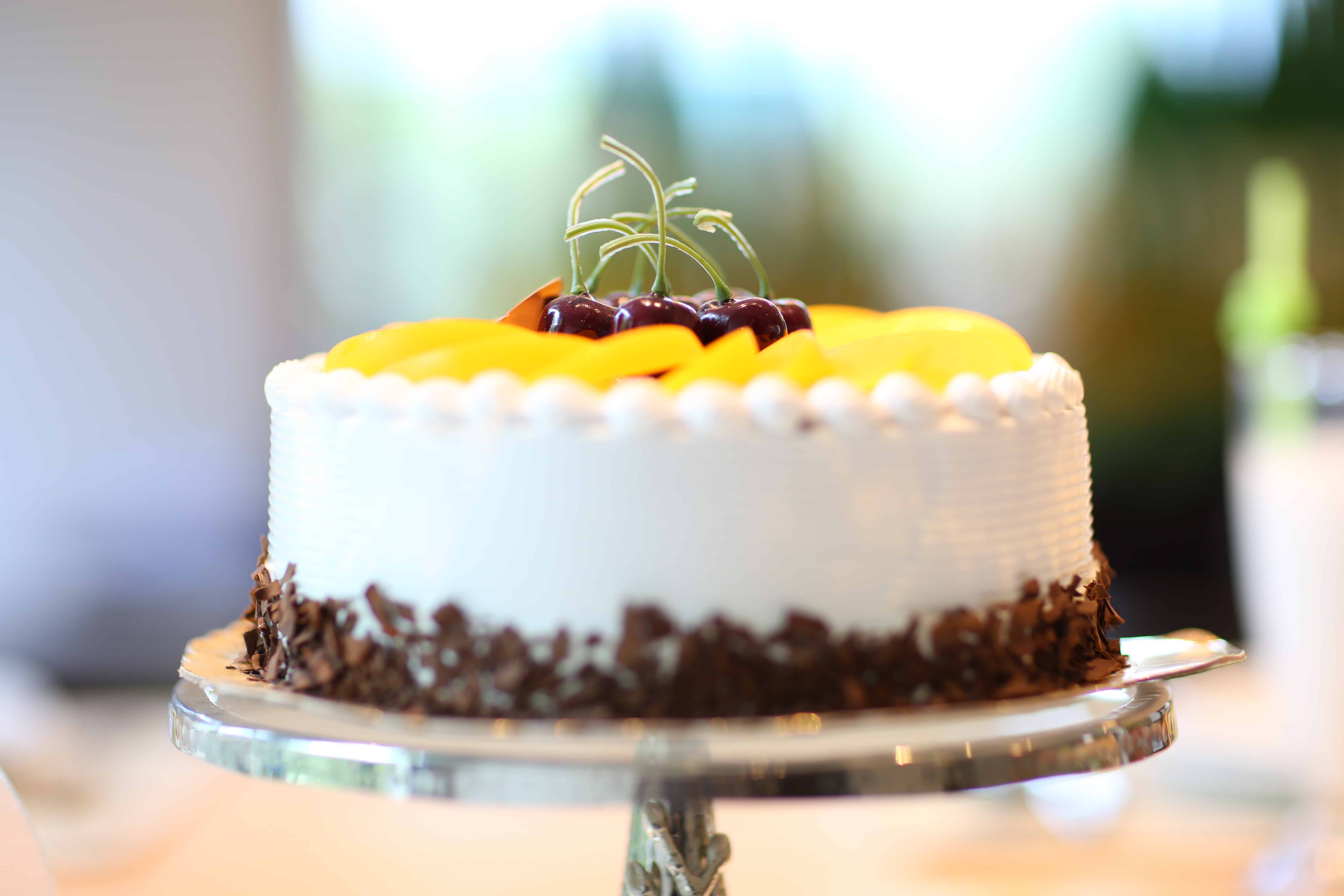 2. Head to the Black Forest
Black Forest cakes have fallen a bit out of the mainstream mindset, but they need to be placed back on your list of to-make birthday desserts. One of the benefits of a black forest cake is that it's not overly sweet, which is great for people who don't like the cloying effect of really sugary cakes. However, black forest cake is still very chocolatey and intense. Plus, the whipped cream topping and festive maraschino cherries make it a superbly beautiful choice.
Want to spruce it up? Shave some extremely dark chocolate onto the top.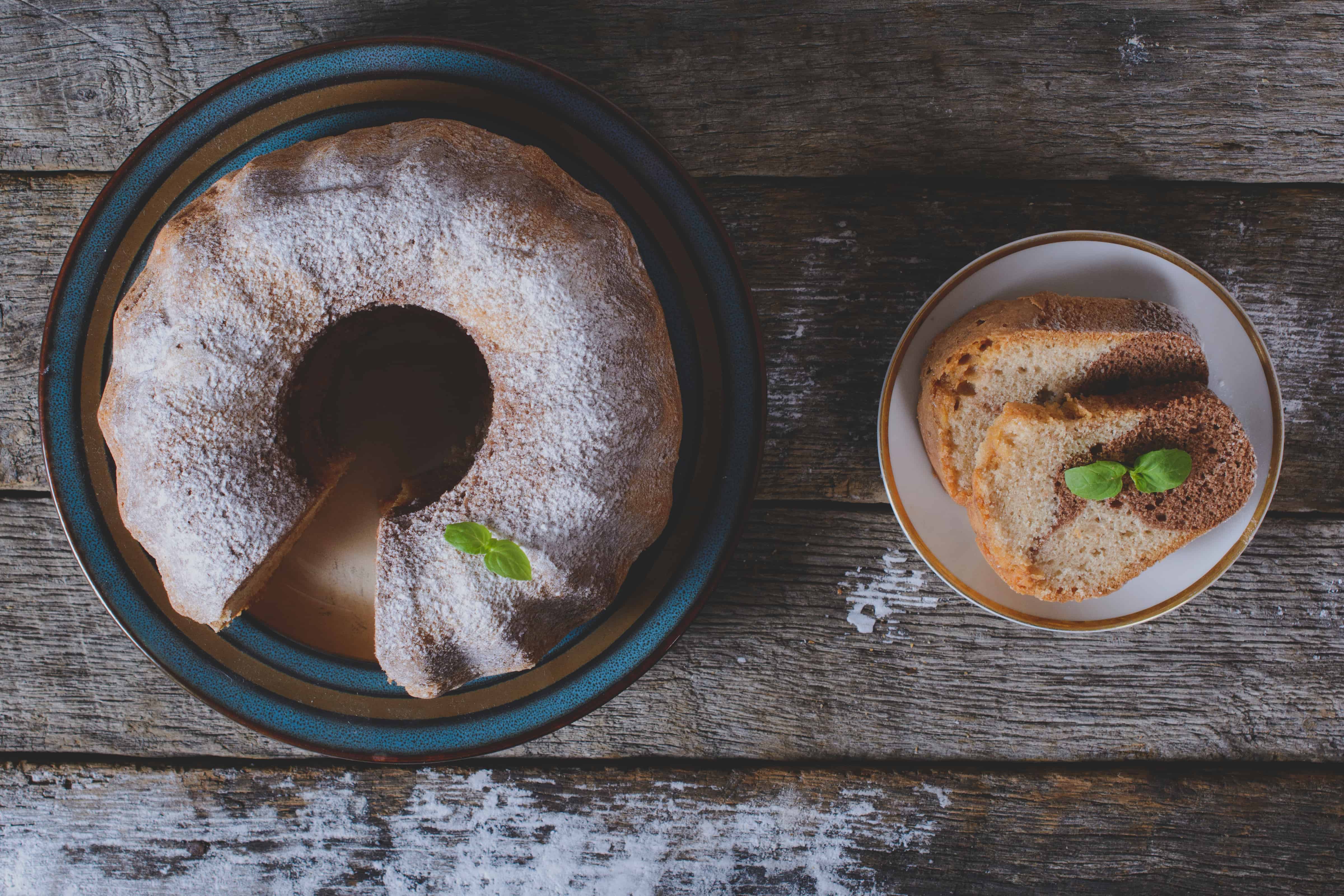 3. Spice It up With… Potatoes?
Potatoes and cake don't seem to go together — until you search for a recipe for Irish chocolate potato cake. Traditionally made in a Bundt pan, it's actually quite light and airy. And no, you won't feel like you're munching on sweetened French fries. The potatoes just add fluffiness to the finished batter.
For chocolate, you can try anything you'd like. Most recipes recommend you use baker's chocolate, but there's nothing wrong with going gourmet. Have a favorite super-dark or utterly decadent chocolate bar? Add it to the mix. 
Not Convinced You Want to Go Too Far Astray? That's Okay!
Maybe you're just not ready to switch up your birthday cake just yet. That's fine. But definitely save yourself the trouble of starting a masterpiece from scratch. Instead, order something that will please everyone's palate — and leave them begging for seconds and thirds.